WEDDING AT ROOFTOP OF GREENVIEH – Sunny weddingday at Hotel Schwarz in Mieming

Martha & Matthias
As a wedding photographer, I had the pleasure of capturing Martha and Matthias' wedding on a sunny October Saturday at the rooftop terrace of Greenvieh in Mieming.
The couple chose to have their "first look" and photoshoot at the Bergdoktorhaus in Mieming, followed by their civil ceremony at the rooftop terrace of Greenvieh, a part of the Hotel Schwarz in Mieming. The couple's friends and family welcomed them on the terrace.
After the ceremony, the team at Greenvieh provided the guests with impeccable service and breathtaking mountain views. The dinner was served at the chalet of Greenvieh, and the celebration ended with dancing and many visits to the photobooth, which was also provided by me.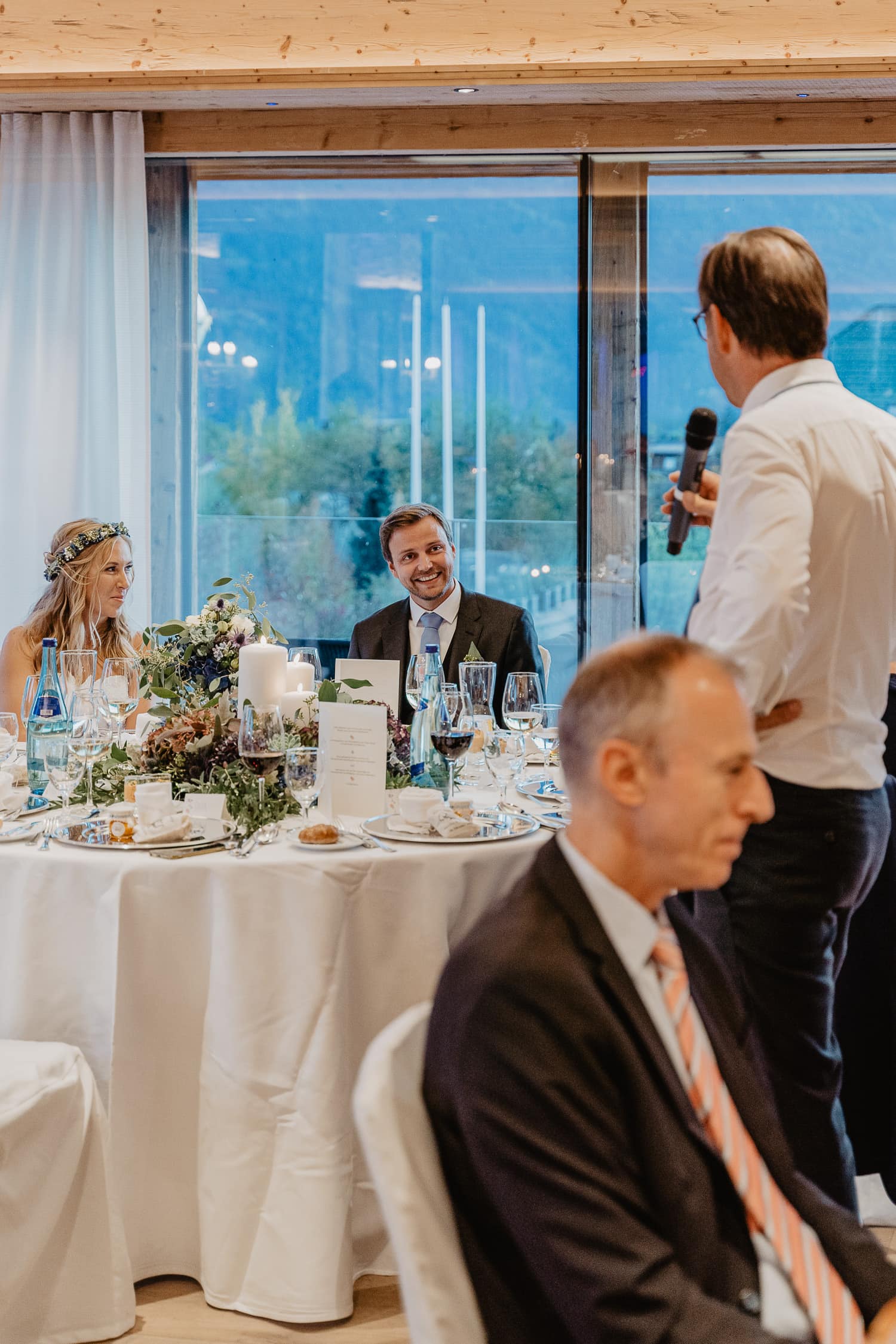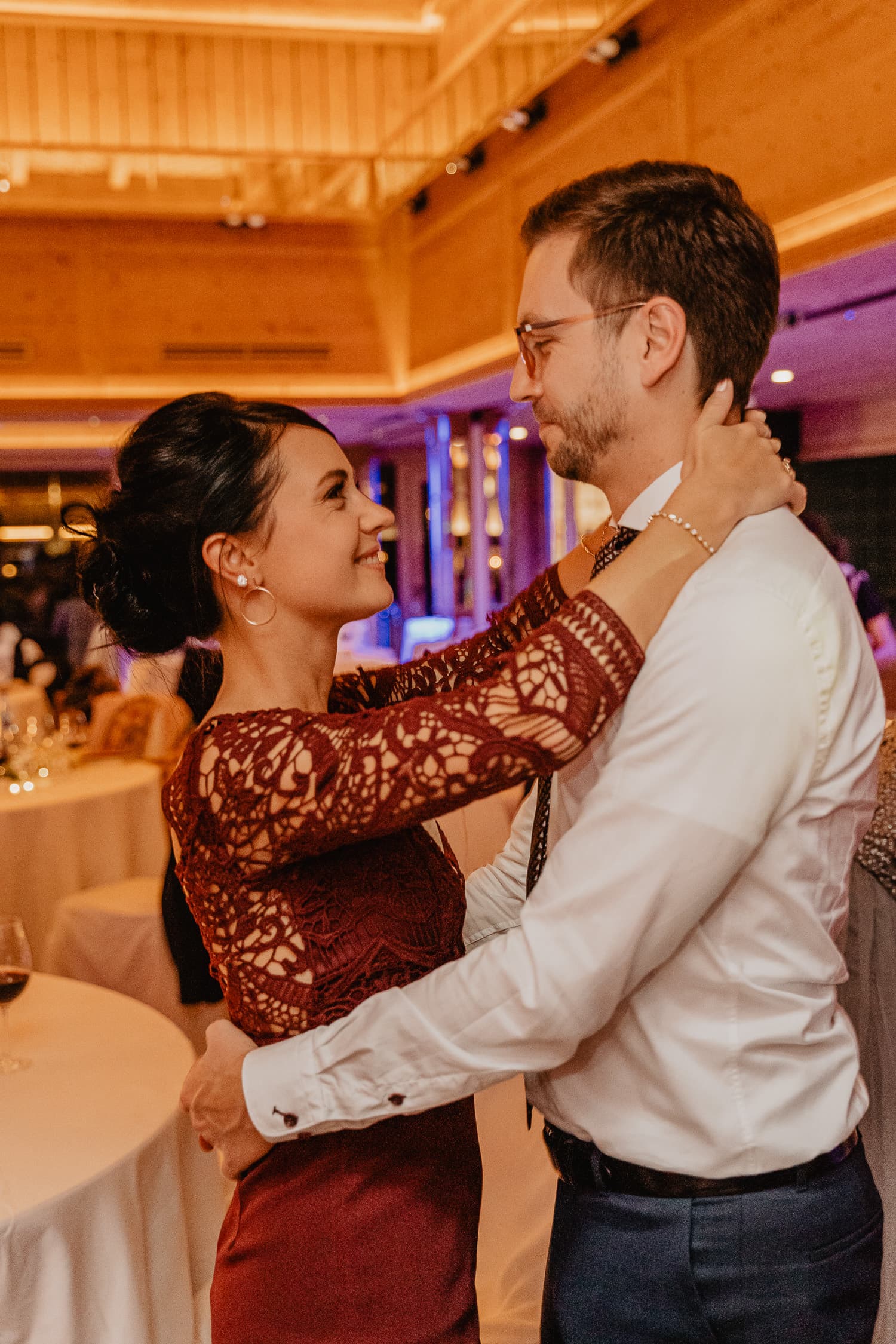 Are you planning your wedding and searching for a unique location? How about a romantic wedding at the Greenvieh in the stylish Hotel Schwarz in Mieming? As an experienced wedding photographer, I have already captured many unforgettable moments there and can highly recommend it.
The rooftop terrace of the Greenvieh provides a breathtaking backdrop for your wedding, surrounded by nature and green meadows. You can celebrate your special day in a luxurious ambiance at the Hotel Schwarz's chalet while enjoying the majestic mountains in the background. Your wedding photos will be unique and unforgettable.
I would love to accompany you on your big day and capture beautiful memories that will last a lifetime. Let's plan your dream wedding together and create unforgettable memories. Contact me to learn more about my wedding photography and to receive a customized offer. I am excited to capture your wedding at the Greenvieh or the Hotel Schwarz in Mieming!