wedding photographer in iceland – lavafields, northern lights and hot springs
julia & markus
Some time ago I was able to travel to my favorite country again – Iceland! Together with Julia and Markus I circled the island, which is bursting with photographic highlights.
The two wanted an intimate, adventurous couple shoot and chose autumn to have the opportunity to watch the northern lights. We were lucky, the weather was mostly clear at night and so we were able to capture unique memories together that will surely stay with them for some time!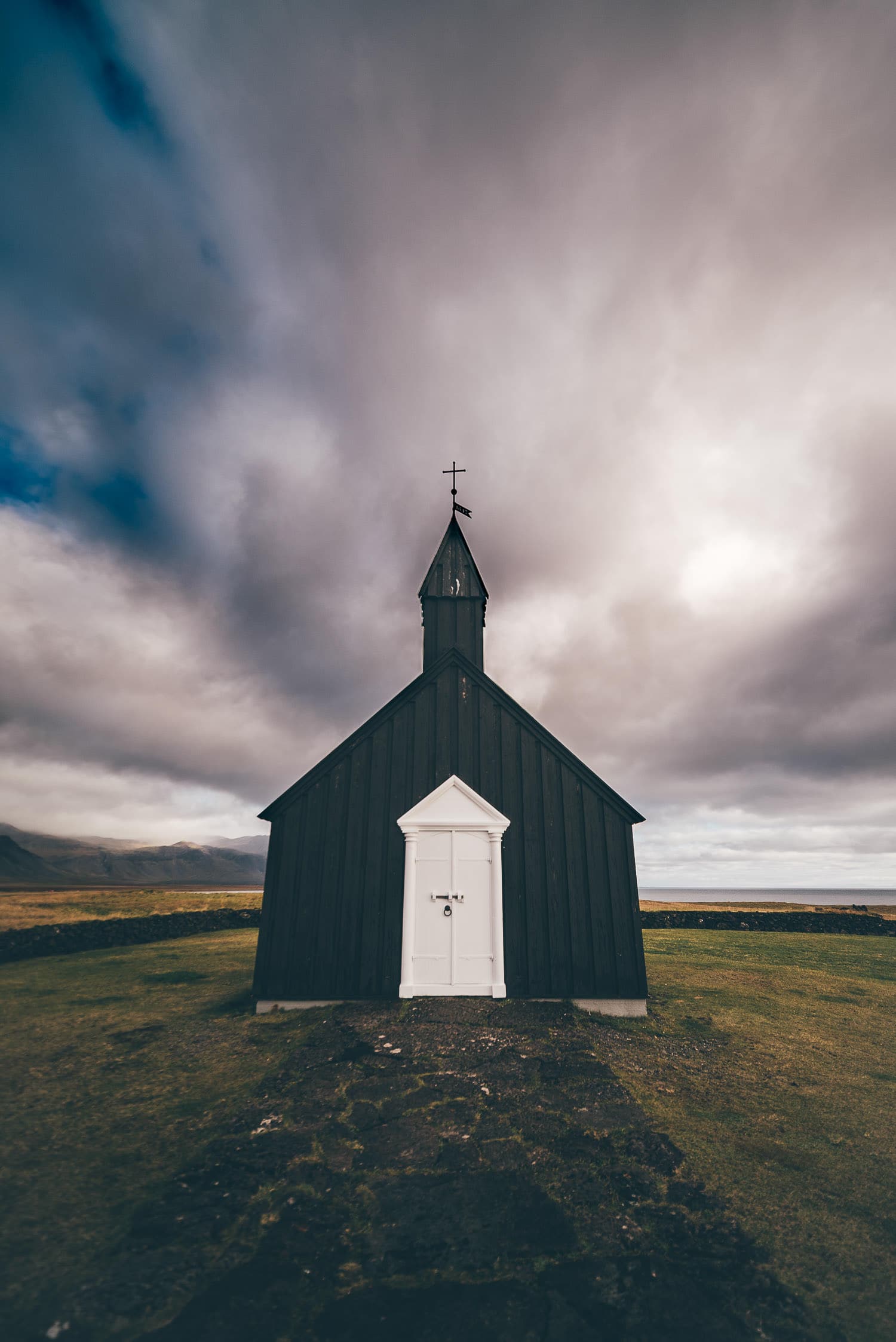 Are you planning to celebrate your wedding on a small scale in a European country? Or would you like a couple shoot in front of epic landscapes? I am happy to accompany your elopement as a wedding photographer in Iceland, Italy or the rest of Europe.
Get in touch!