WEDDING PHOTOGRAPHER IN EHRENBERG / REUTTE – Intimate ELOPEMENT at Lake Heiterwang

Laura & Simon
Laura and Simon live in Belgium, but have been on vacation in Tyrol often since childhood. Reason enough to come for a small wedding in the wooden chapel of Ehrenberg Castle.
It is always heartbreaking to accompany couples in love. Laura and Simon are one of those couples where you can immediately feel the crackling in the air when they interact with each other.
For the first look, the two chose the Ehrenberg castle ruins, the subsequent, modern ceremony was perfectly organized and afterwards for the couple shoot we went to Lake Heiterwang, which unexpectedly froze over again due to a spontaneous onset of winter.
Despite the cold, I was able to create romantic pictures with the young couple in which you can literally feel the close relationship between the two!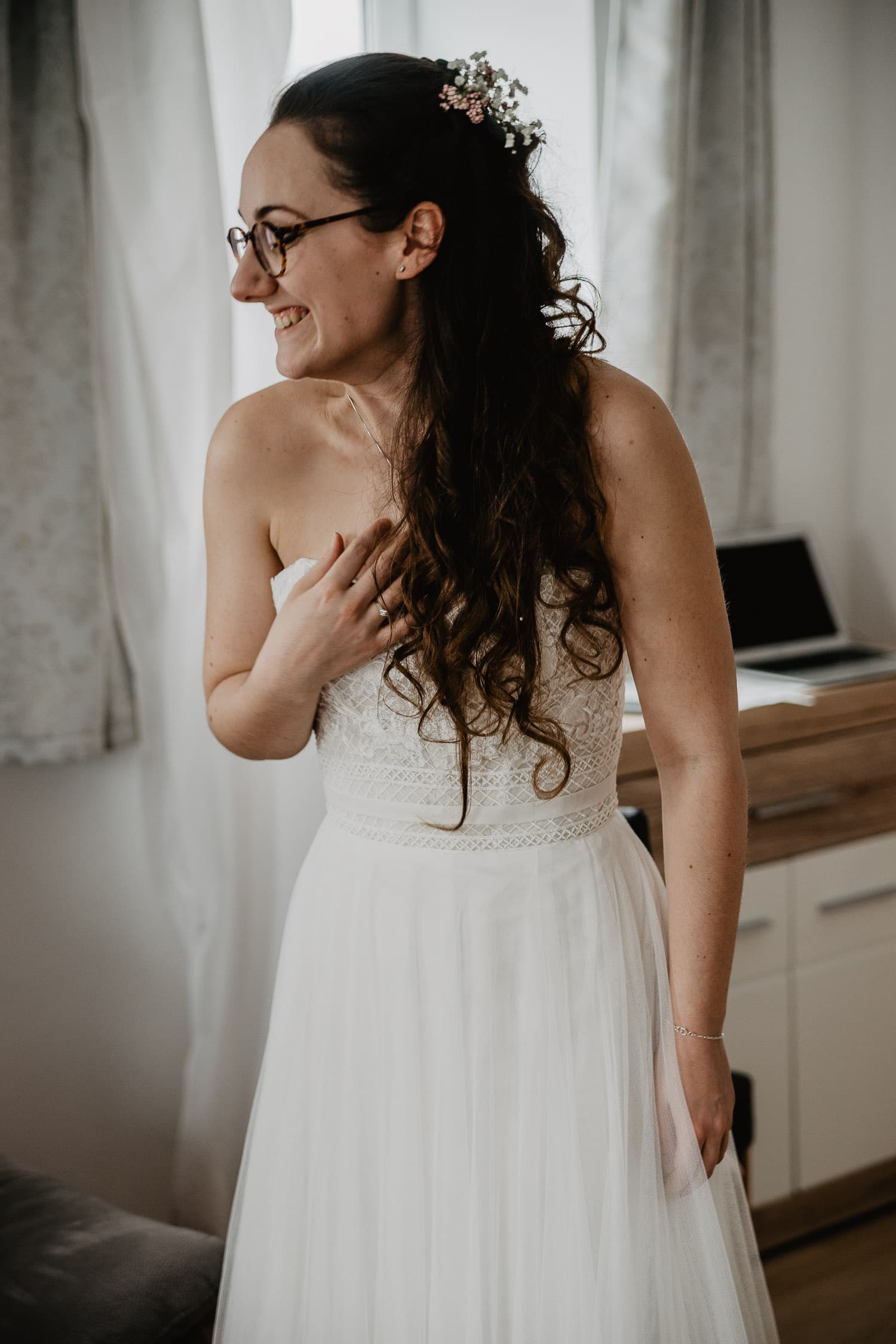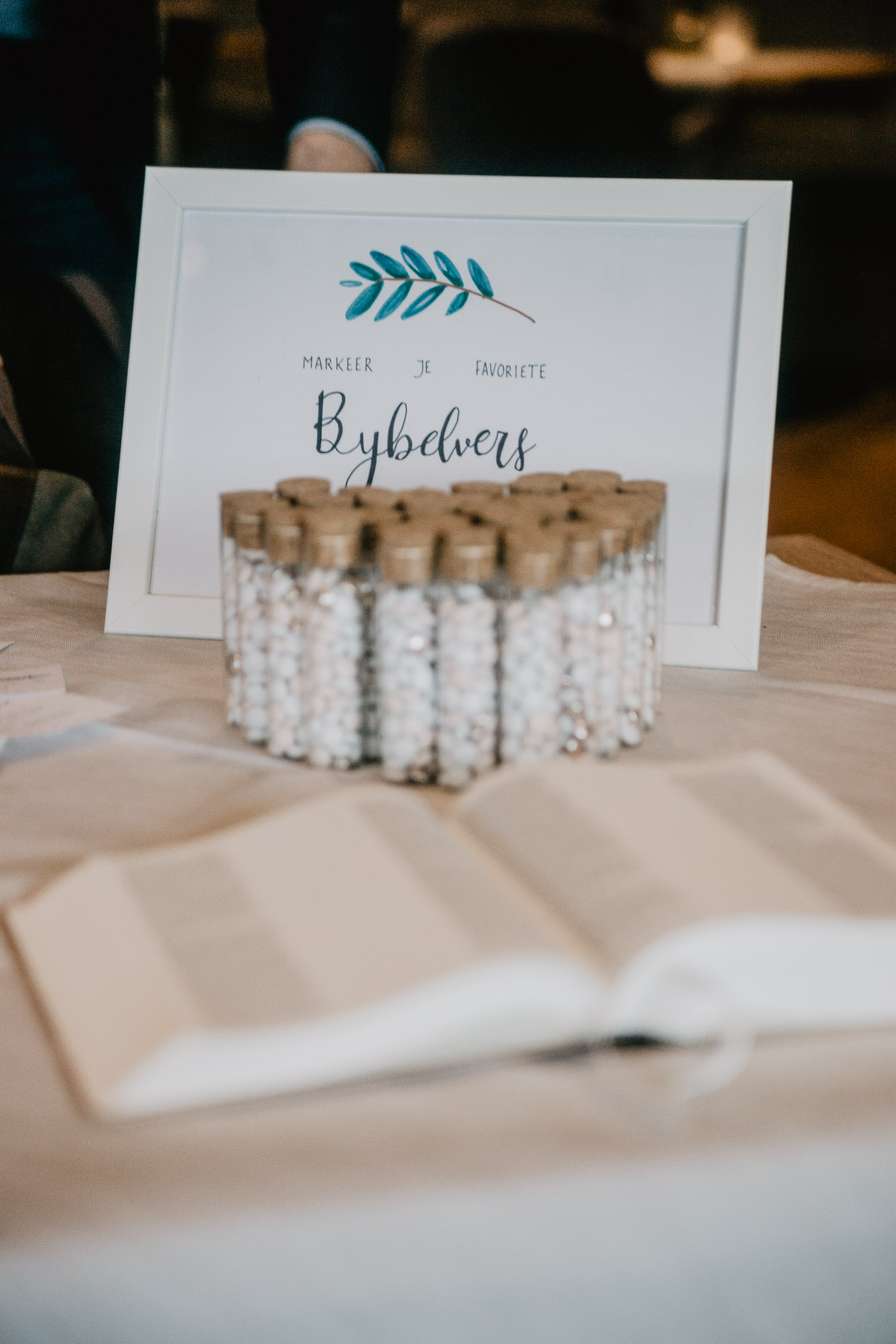 Maybe such an elopement or a small-group wedding is just your thing? I am happy to accompany you as a wedding photographer in Reutte or the rest of Tyrol. Just contact me!